Update 03.02.2016: ENOUGH IRISH WHISKEY is our new Stallion
Update 10.10.2015: We have several excellent PROSPECTS FOR SALE! Make sure your check them out!
Update 01.03.2015: PEDIGREE ANLAYSIS available now!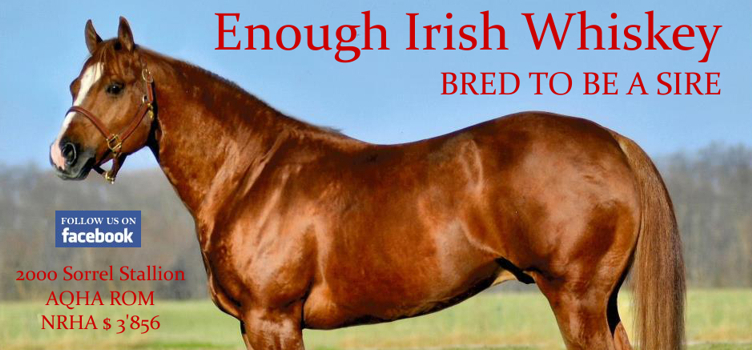 To us horses are tradition, passion and a philosophy towards equestrian sport. We train our horses to be loyal and respecting individuals that are allowed to keep their charisma and excel in the show ring. For breeding we only use proven and selected stock that has superior genetics to produce outstanding offspring that is in demand. We care for our horses, treat them respectfully and do whatever we do with our heart. We are proud that we can say at the end of each and every day that we give our horses as well as our customers simply the best!
Happy Trails!
---
info@rocking-wolf-ranch.com
+1 519 270 5273